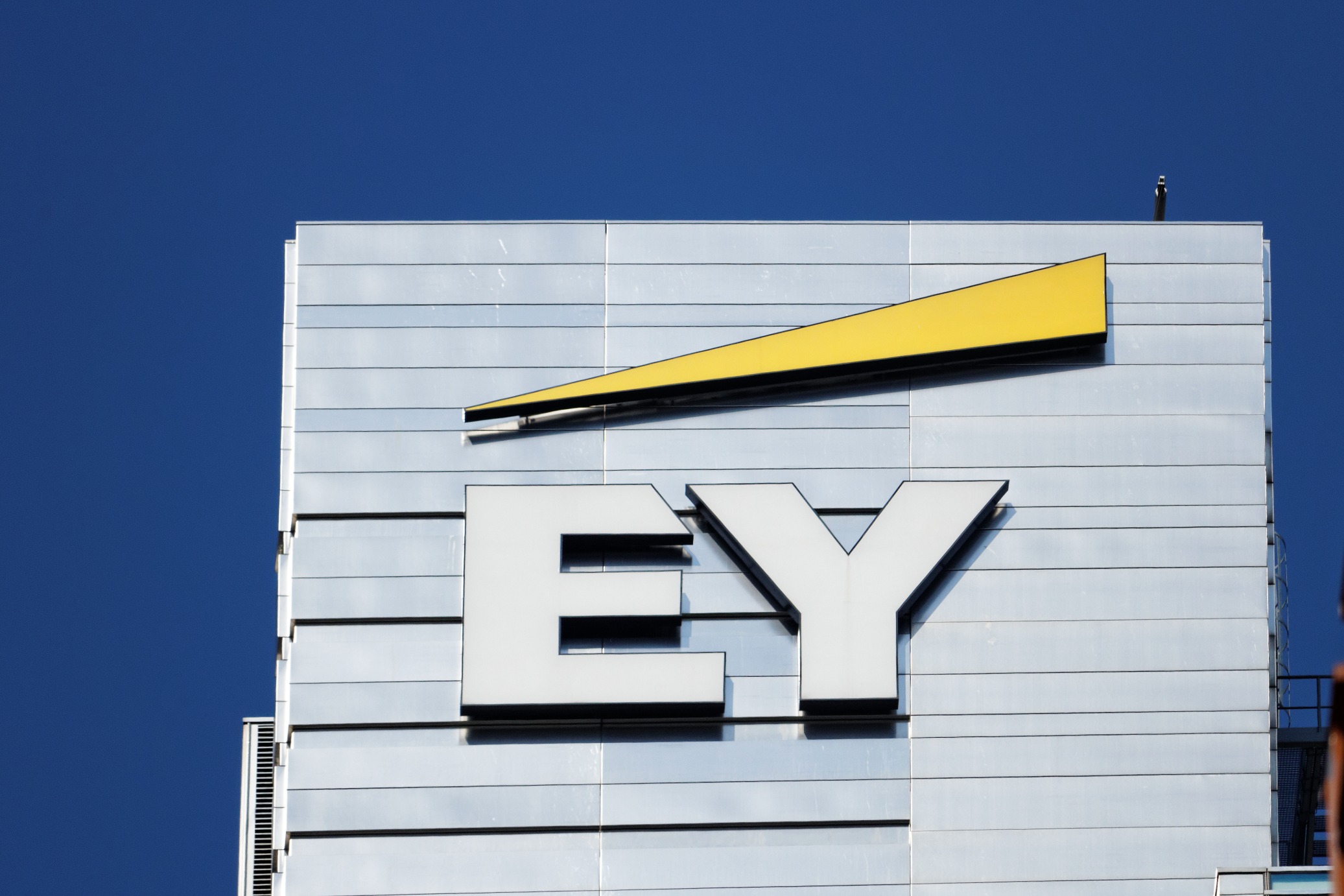 Sufyan's journey from a student to a degree apprenticeship at EY!
Publish Date: 2023-09-22
Hi there, my name is Sufyan Gaspar and I am a third-year Degree Apprentice based in Birmingham, specialising in the Data Analyst Pathway within EY's Digital Technology and Solutions programme. I started the apprenticeship after completing my A-levels in Maths, Further Maths, Physics and Chemistry. My interests lie in web development and data analytics and in my free time I enjoy reading and baking. Find out more below as to how I have find the apprenticeship so far and my top tips for any students looking to travel down a similar path!
How did you find out about EY?
I stumbled across EY during the Virtual Work Experience Week I attended that was hosted by Young Professionals in the summer of 2020. EY was one of the firms presenting for apprenticeship opportunities which led me to finding out more about them. I visited their website which highlighted the Degree Apprenticeship program, and I was drawn to the idea of getting real-world experience alongside my studies.
In year 13, was an apprenticeship always what you wanted to do? Or were you thinking about university?
At first, going to university via the standard UCAS system was my plan after 6th form. But the more I learned about Degree Apprentices and the offerings out there, the more the practical aspects of learning on the job appealed to me. An apprenticeship aligned better with my career goals and that I'd benefit way more from hands-on training versus just textbooks and lectures. I decided to apply to both apprenticeship and university to give me the freedom to decide.
Did you start your apprenticeship immediately after year 13? Or did you take a gap year etc?
I started my apprenticeship right after Year 13 as I didn't want to lose momentum. Taking a gap year crossed my mind, but I was eager to dive into the workforce. Doing the application process multiple times for different companies while applying to university at the same time was tough - aptitude tests, video interviews, assessment centres were a lot to prepare for. However, in the end it helped me better set my expectations for interviews and gave me a glimpse of the professional world.
How have you found the programme so far? Have you enjoyed it?
So far, my programme has been fantastic, and I have learned so much! It's basically like being paid to complete a 4-year BSc degree. The program has blown away my expectations – it feels that almost every day I'm learning new skills, and its great to be surrounded by so many professionals that are experts in their fields.
What has been the best parts about the apprenticeship?
The best part has been working on client projects. Being trusted with real deliverables and getting that hands-on experience at such an early stage has been invaluable.
Do you feel like you are "missing out on the university experience"?
Sometimes I wonder about the 'typical university student experience', and the social life that would come with it. But honestly, I'm gaining so much from this apprenticeship that I don't feel like I'm compromising at all. There is a significant social aspect within the apprenticeship as well so it's not like I'm entirely missing out on it.
Have you made any new friends at EY?
I've made some great friends during my time at the firm! We often grab lunch together and go to socials organised by our offices. The social aspect has been way better than I thought it would be.
What does a day in the life of a EY apprentice look like?
A typical day involves a mix of individual assignments, team meetings, client calls, and of course, studying for my integrated degree during my study leave periods. There's a lot of variety so I'm always learning new things. That being said, the program has lived up to my expectations, and I'd recommend it to any student looking to accelerate their career in a practical, hands-on environment.
What are the three most important skills needed to be an apprentice?
The top 3 skills I'd say are needed are: communication, adaptability, and curiosity. Being able to collaborate, adjust to new tasks quickly, and have the desire to constantly learn are so crucial. If someone is unsure about applying to apprenticeships, then I'd advise them to reach out to a mentor or to an organisation that can support them.
Thank you for reading my blog and I hope that I have given you a great insight into what it is like taking on a degree aprenticeship at EY. I have provided a link to my LinkedIn profile below in case any of you would like to connect with me or ask me any questions, so feel free to check out my LinkedIn profile!
My LinkedIn Profile: