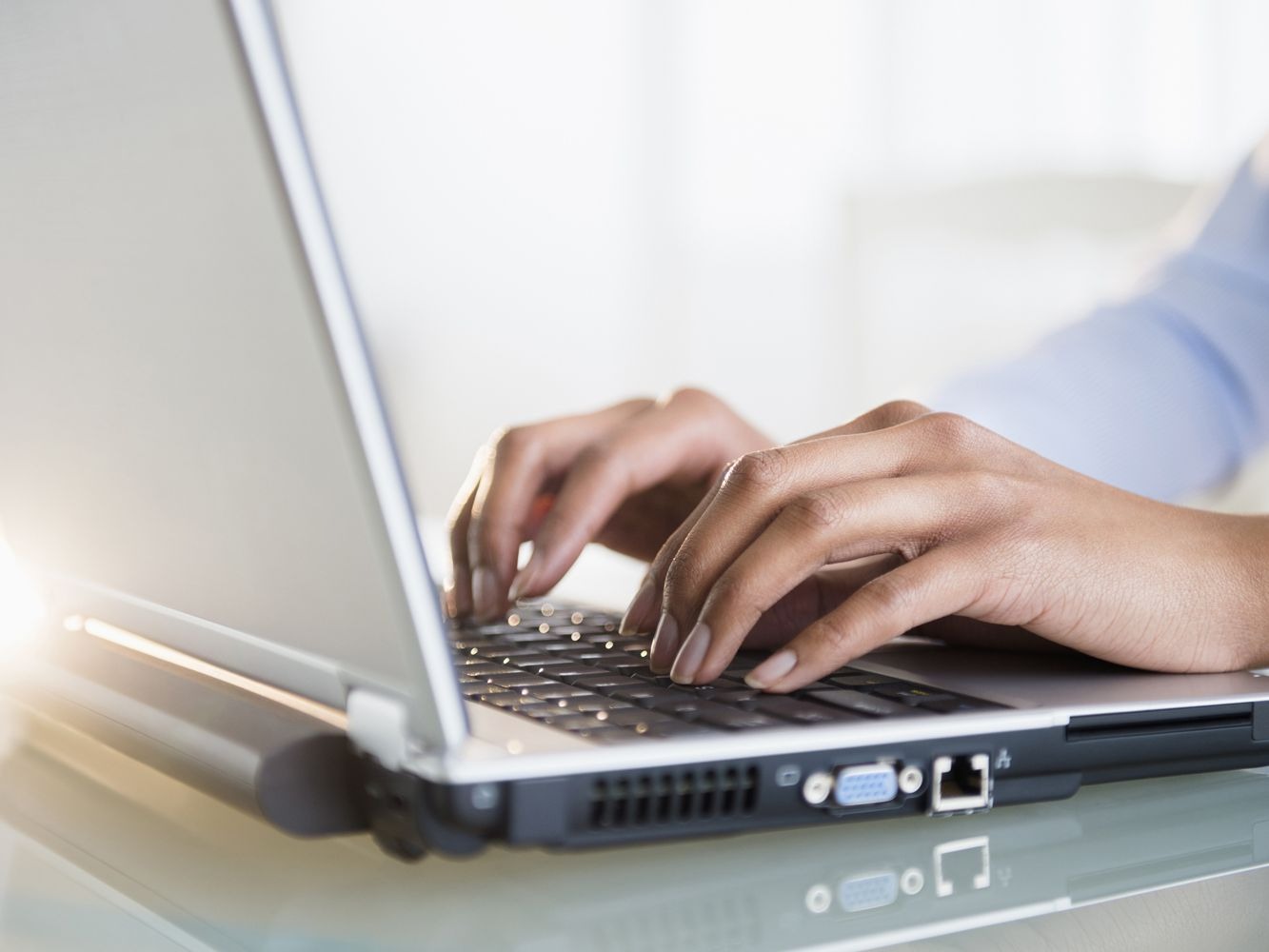 The Cover Letter Guide
Publish Date: 2023-08-18
This guide may not be needed by all of you as some companies have moved past this historic method of recruitment. Many companies will instead require you to fill out an online form or similar.
But if you're here, I am going to assume you need help climbing the mountain that is "writing the perfect cover letter". Many people find this the most challenging part of a job application as it's not just a list of all your amazing achievements and instead you have 1 page to sell yourself.
If you have watched the Wolf of Wall Street you will be familiar with the task of "sell me this pen". This is essentially the role of a cover letter. You need to make the recruiter aware of *why they need you*. A cover letter is a statement of why you want to work for this company (how you align so well with their ethos) and why they should hire *you* (you are the pen).
We will provide you with the perfect recipe in this guide, so at least you're not free-styling it and creating even more work for yourself.
Cover letter checklist:
There are a couple of quick, essential items you should include in your cover letter.
Name drop: place the name of the company in your first statement. You want the recruiter to instantly know this isn't a blanket copy and pasted cover letter and that they are special.
Be a nerd: show your interest in the company, is there a recent project they have completed that is really cool?
Demonstrate why you are perfect for this role: use your job role dissection checklist including their company ethos and core attributes (if you haven't read our Guide to smashing job applications you need to read this first). Show them how you align with the 'type' of human that fits well into their organisation.
Intentionally select key experiences: to demonstrate how perfect you are for the job role using your job role dissection checklist
Show authenticity and enthusiasm: have you got any great ideas? Show you have done your research and understand why they are hiring for this specific role
It all comes back around to that word we keep mentioning 'TAILORED', everything about your application should be unique to you (what makes you different) and the company you are applying to (why do you want to work for them specifically).
How exactly to tailor your cover letter?
You need to demonstrate all of your amazing experience and knowledge without looking like a wikipedia page.
Get to know the company - we touch on this in our guide on how to smash a job application here
Find each and every corner of the internet that the company exists on. Read all of their core pages on their website and social media pages. You need to gain an understanding of their ethos and core values.
Do some deeper research. Find an interesting project that this company has worked on, if they faced any challenges or achieved any accolades. This will give you content for your cover letter and show you have not only done your research but also your enthusiasm.
If you can identify a positive improvement the company could make within the area of this new job role you can include this. Start with positive language and point out what they are doing well before mentioning improvement. Don't be too critical, you should just be showing what you can bring to the table
Be proactive - if you see an open-day event or an opportunity to find out more, seize it. Use the insider information in your cover letter!
How to sell yourself
You will be submitting your CV alongside your cover letter, so your qualifications will be clearly outlined already. Your cover letter is your time to shine, it's your opportunity to tell the employer why they need to hire you. It is difficult to strike the balance between confidence and arrogance - there are a couple of ways you can avoid coming across wrong…
Always back up your statements with facts, experience and anecdotes. Do not just write "I am a top salesperson", instead give an example - "I achieved the highest volume of sales whilst in my last role, demonstrating my strong sales capabilities".
Don't go thesaurus crazy, use standard language such as 'proficient, experienced, skilled' rather than 'wonderful, super, the best'. Keep your professional hat on.
The company will not expect you to have an abundance of experience in every single task outlined in the job role, so don't be afraid to touch on specific things you may want to learn more about and how the company could help you achieve that.
The structure
It's time to get writing…
Check our our template for the perfect cover letter here.
But where to start?
Do you know the name of the recruiter you are sending your cover letter to? You will already have the job specification handy, check this for an email address or staff member mentioned - if not you need to go and read our Guide to smashing job interviews. If you really can't find who to address this to then use: Dear Sir/Madam, Dear (job description) or Dear (company name) team.
First paragraph: earlier we mentioned name dropping, make sure you include the company name and why you will fit their mission. This is your opportunity to briefly introduce yourself. If suitable for the formality of the company you can include an interesting fact or hook to gain their attention.
Second paragraph: Now is your time to show off your experience and knowledge. Back up your statements made in the first paragraph of why you are a great fit for the role and company. Using your 'job role checklist' (if you haven't made this yet head over to the Guide to smashing a job application), select the most relevant experiences and outline how they have prepared you for this job. You can state how any academic achievements or any extracurricular interests have prepared you too. Refer back to the job description and company ethos and avoid repeating your CV here. This is likely to be a bulky paragraph.
Third paragraph: Focus back onto the company, show you have done some serious research. Here is your opportunity to show your enthusiasm for what they have achieved, mention key projects you find interesting or areas you think they may be able to improve and how you could help if you were hired.
Fourth paragraph: This is your closing paragraph, summarise your cover letter clearly and bring all your points together and why you are you'd be the ideal candidate. It's courteous to thank the recruiter for their time spent reading your cover letter too.
Closing: If you are writing to a named person, you should finish your letter with "Yours sincerely". If you are writing to Sir/Madam or Team then use "Yours faithfully", these are old fashioned rules of english but it shows again that you have put effort into this cover letter. If this a more informal application then you can use "Kind regards". Hand sign your letter if you are sending it by post. If not, you can include a digital signature or just type your name.
If you follow this structure then you're golden. It always seems like a bigger mountain to climb until you crack on, the hardest part is getting pen to paper. Just start writing and then do several revised drafts. To summarise, we have included our most important tips below...
Key tips:
Do use relevant experience and anecdotes to back up your statements
Don't copy and paste sections from your CV - you will be sending this over to accompany your CV so there is no need to repeat yourself
Do use positive language and sell yourself - this is the entire purpose of a cover letter
Don't come across as a know-it-all or arrogant, it's important to use the right tone. It can help having someone else read your cover letter before you send it.
Do show some personality, this is your opportunity to stand out from the crowd
Don't be humorous, this is still a 'mini interview' and you need to be professional
Do tailor each cover letter to the individual company
Don't use a generic cover letter that you only change the company name on each time
Do make sure you use clear, concise language and aim for 400-500 words
Don't have more than 1 page
Young Professionals UK, founded in 2015, are leading school-leavers experts whose mission is to bring better and more vibrant opportunities to students who need them the most. They have already helped thousands of students accelerate their careers with apprenticeship and work experience programs alongside some of the world's leading companies. To stay tuned for future student or employer opportunities visit https://young-professionals.uk/ or https://www.instagram.com/youngprouk